Yalobi Village is located on the picturesque Waya Island's most beautiful bay - Yalobi Bay - the southernmost island in the Yasawa's and the most mountainous. These mountains tend to get topped by clouds, which brings moisture to the area making it far greener than other western Fijian Islands, which are typically quite dry. Tall mountains surround the deep teal blue water in the bay, rising dramatically behind the small palm-covered village onshore. Anchored here for the night the best way to see Yalobi is to stay long enough to watch the changing light of day on the mountains.
Not far from Yalobi Bay is the site we use for snorkelling with reef sharks (at an ocean reef). Our crew get in the water with you and stay at your side for the duration of this not to be missed activity. (This activity is available for our 3- and 7-night passengers).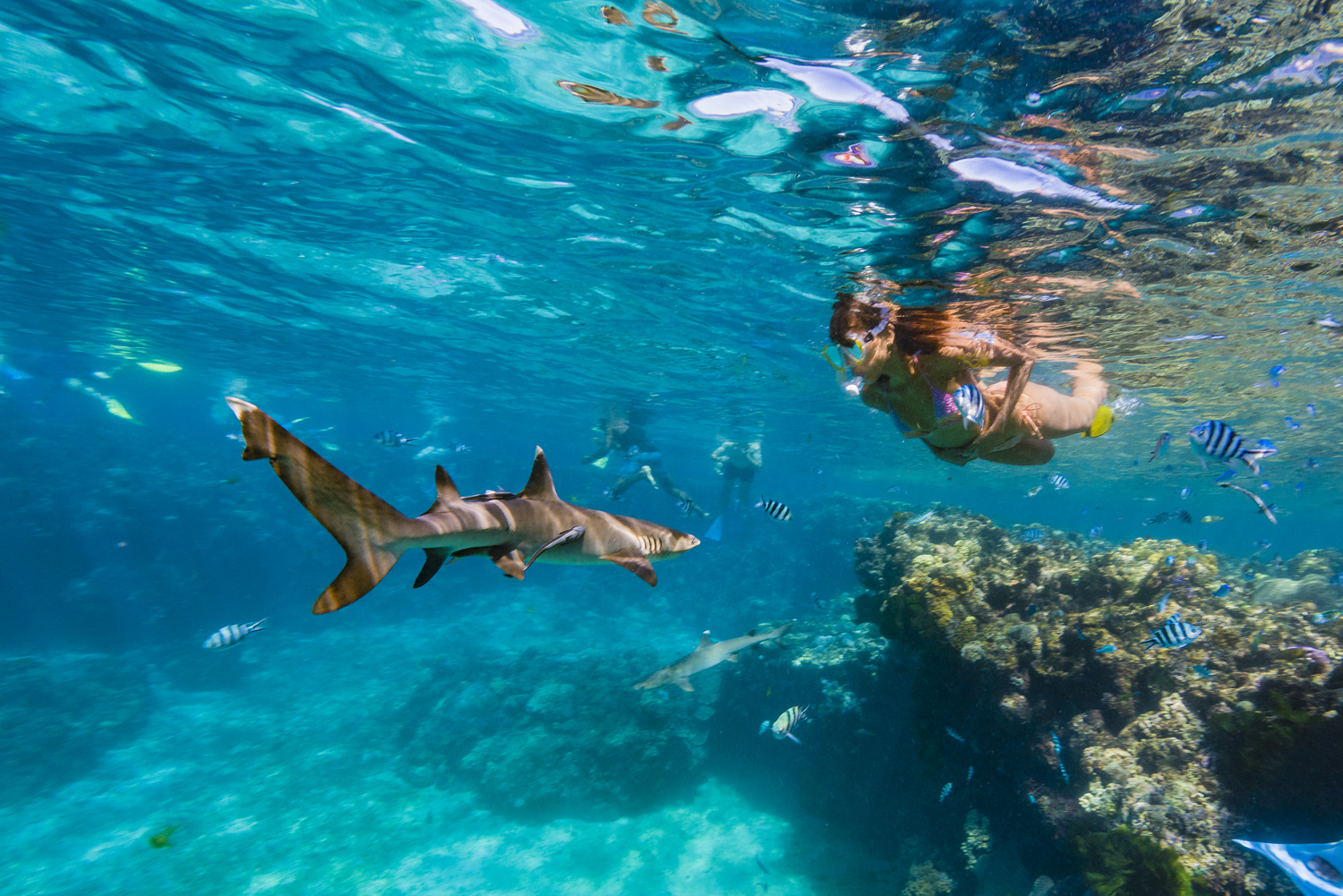 In 2020 we celebrated 70 years of cruising the Yasawa Islands. Over this time, we've figured out...
At Blue Lagoon Cruises all activities are included with your cruise. With a maximum of 4 hours...